Lifestyle
Charge your device on the go with this compact sized PowerPack. Also can be used as an insert for iON Wireless Charging Pad.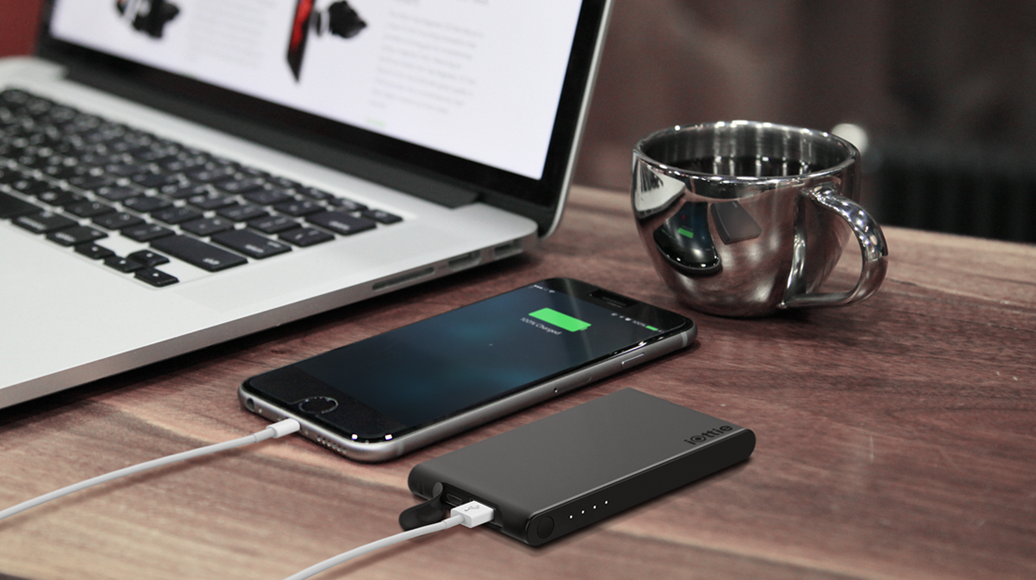 Compact Design
Compact accessory to take on the go
Can easily store in purse, pocket, etc.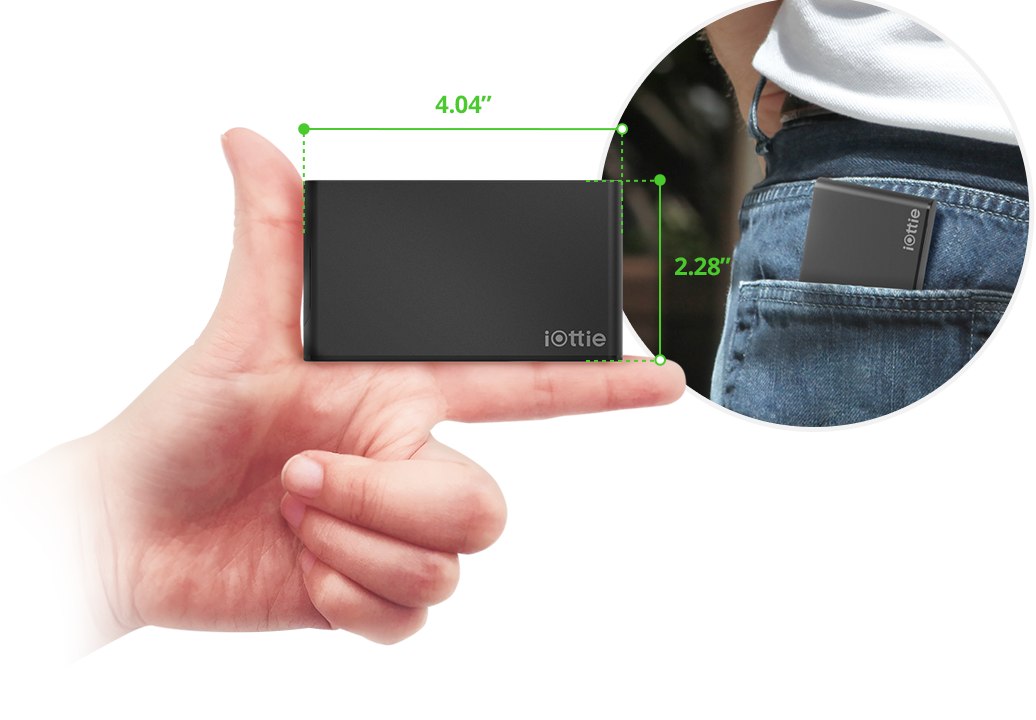 Micro USB
To charge the PowerPack, connect the USB end of the cable to a USB wall charger, or computer USB port, and the Micro USB to the Power Pack.
To charge smartphone, simply connect charging cable to PowerPack's USB Port, and the other end to your smartphone.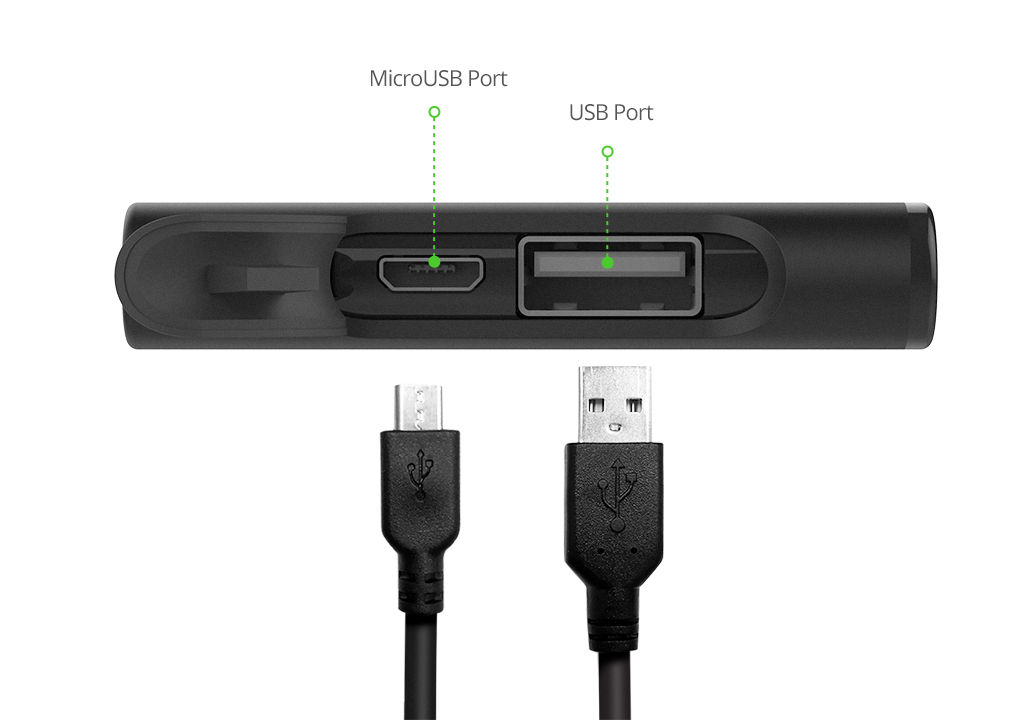 Status Light
Easy to read status light
Blinks to indicate charging, steadies when complete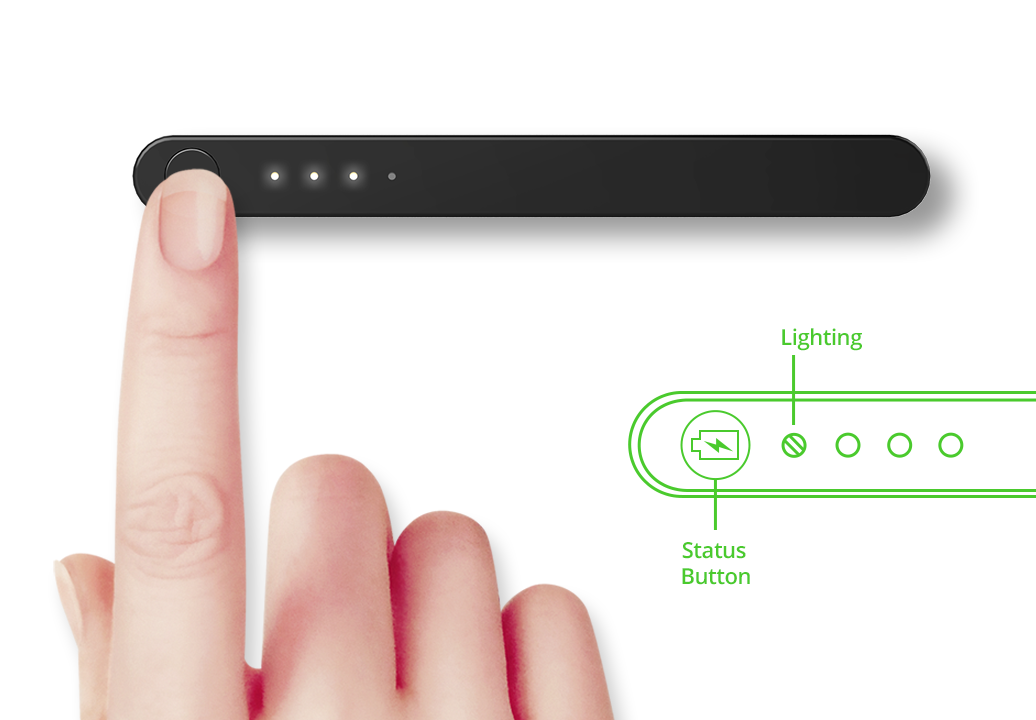 Modular System
3,400 mAh Capacity: Fully charges most smartphones 1 time
Input: 5V/ 0.8A
Output: 5V / 1.5A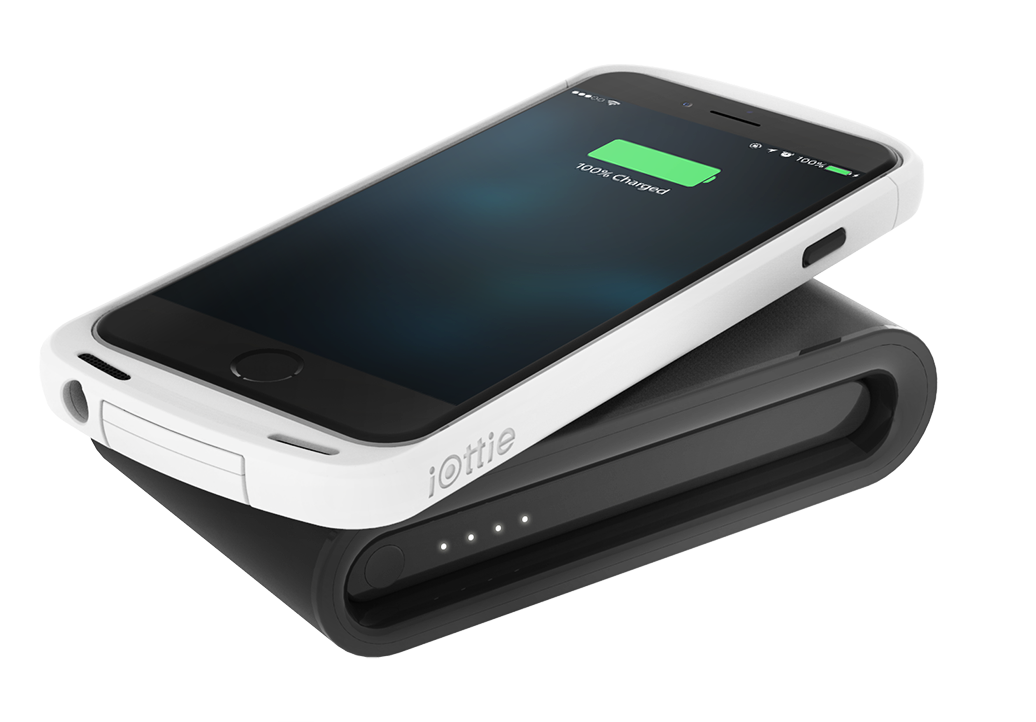 Exploring