Lifestyle
The iOttie Easy One Touch Wireless provides a safe & secure mounting solution with integrated Qi Standard Wireless Charging technology.Packed with great features like a one touching locking mechanism & super sticky gel pad, the Easy One Touch Wireless adds the wireless charging to keep your device charger on the go.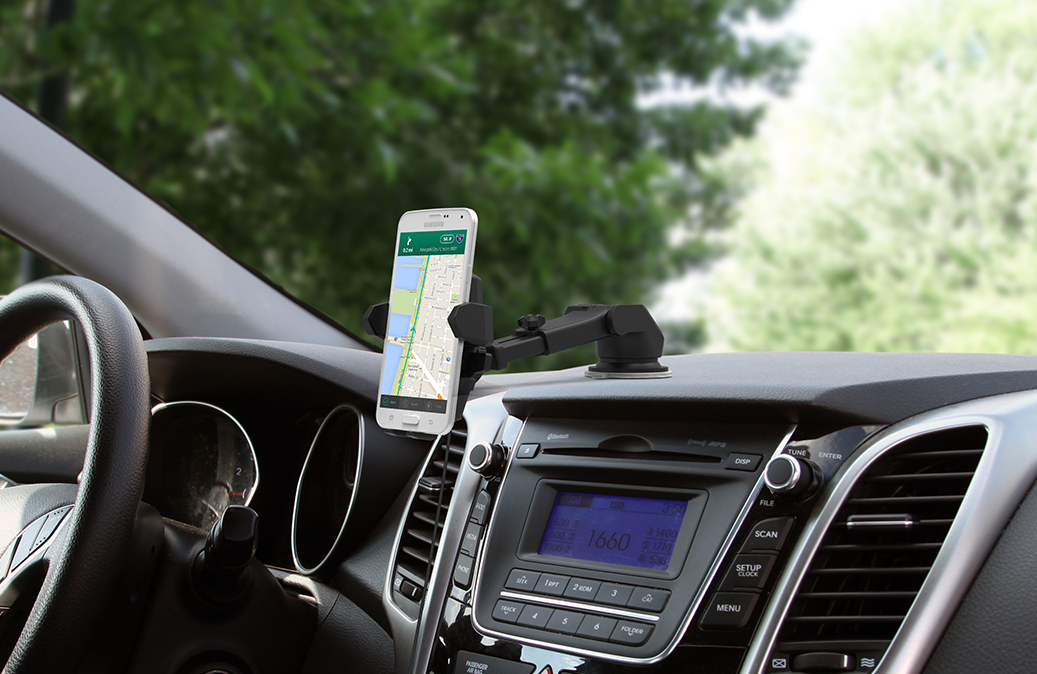 Qi Wireless Technology
Built-in Qi Standard Wireless charging
Charge quickly & efficiently on the go
Includes LED status for charging notifications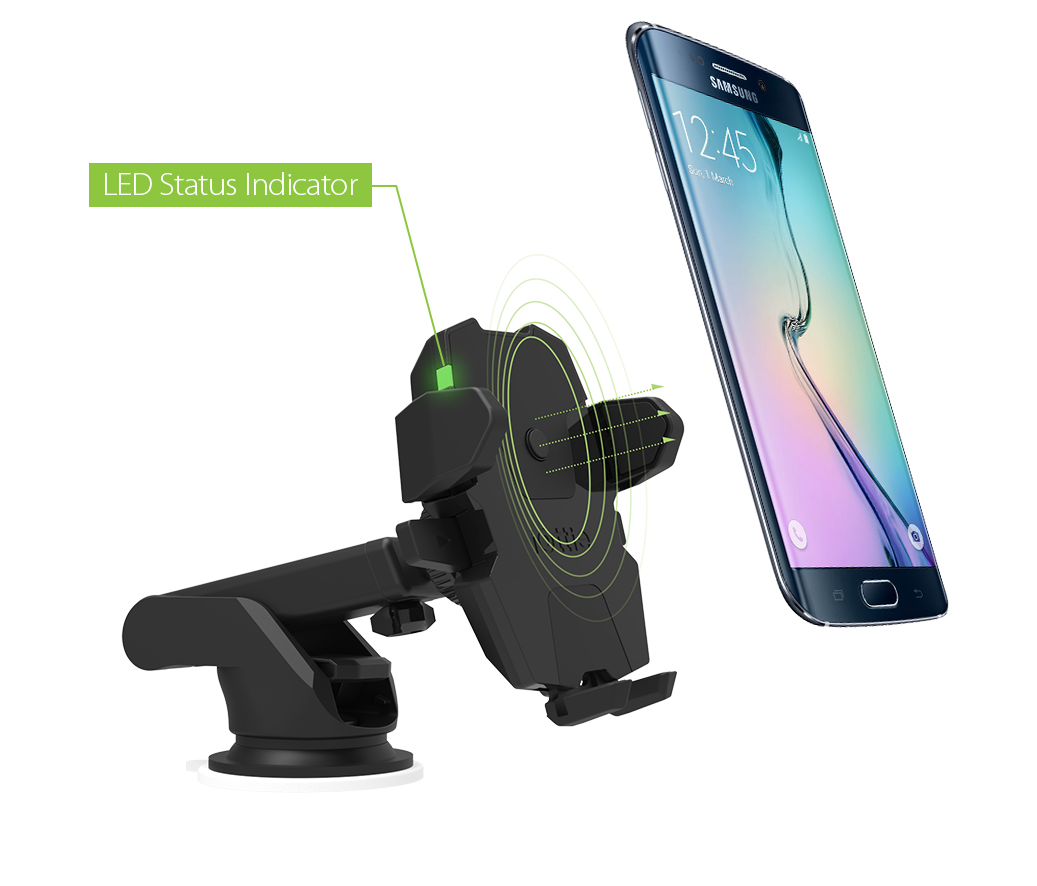 Dashboard Pad
The iOttie Dashboard Pad is made with flexible material which makes it easy to mount on different types of surfaces. It utilizes a Sticky Gel Pad which leaves no residue on the surface it is attached to. It also can be easily removed and used numerous times (rinse sticky gel pad and it will be back to mstoreco condition).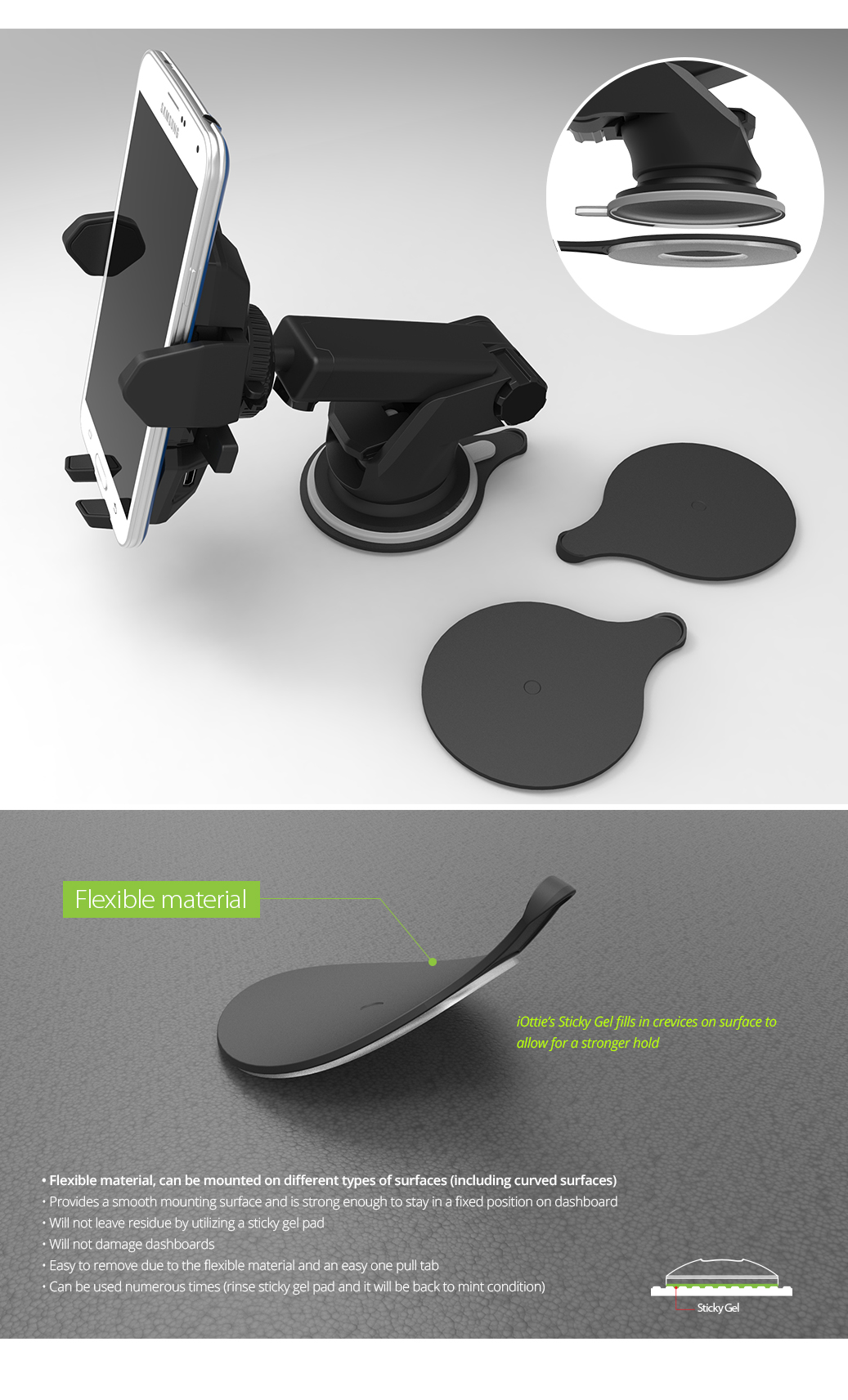 Compatible Device
- Fits devices from 2.3 - 3.3 inches wide
Qi enabled direct charging devices: Samsung Galaxy S6/S6 Edge, Nexus 5/LG G2, Droid Maxx
Qi non-enabled devices, requires receiver adaptor: Samsung Galaxy S5/4/3, Note 4/3/2
Qi non-enabled devices, requires receiver case: iPhone 6/Plus/5
(iOttie sells iPhone 6 Qi receiver case)
Exploring Easy One Touch Wireless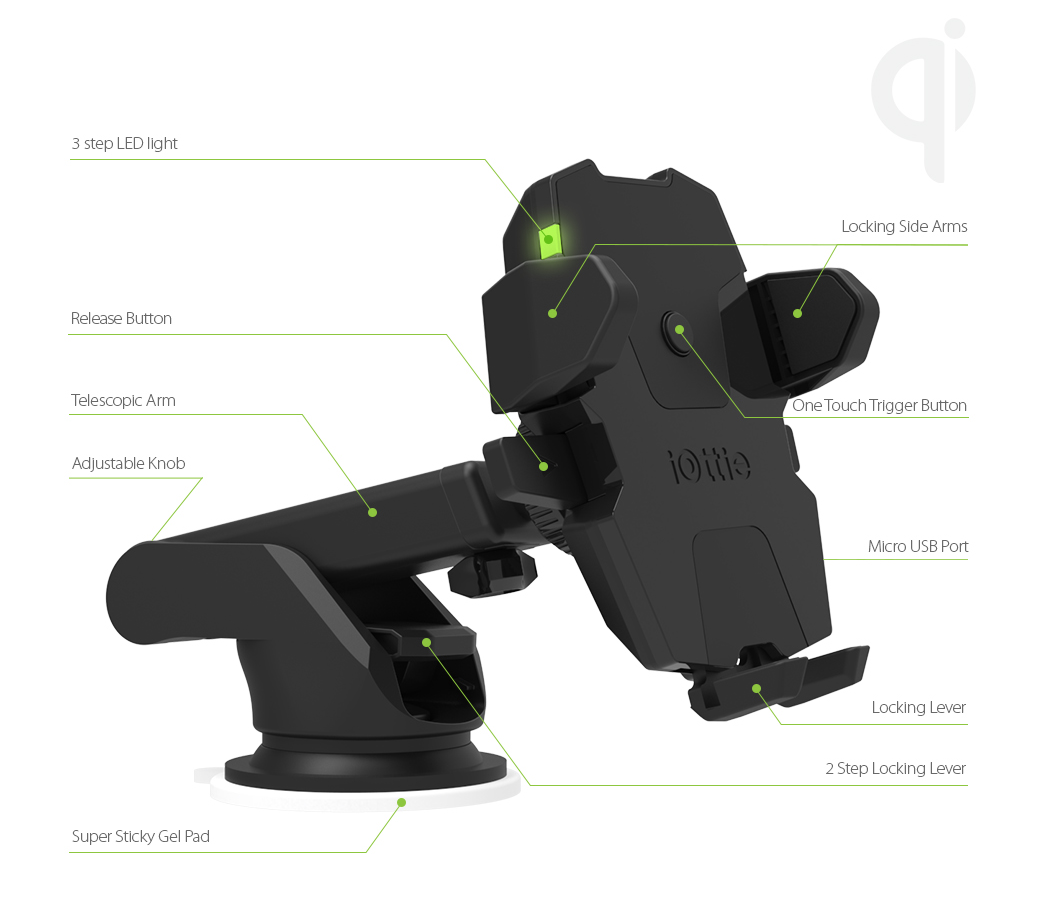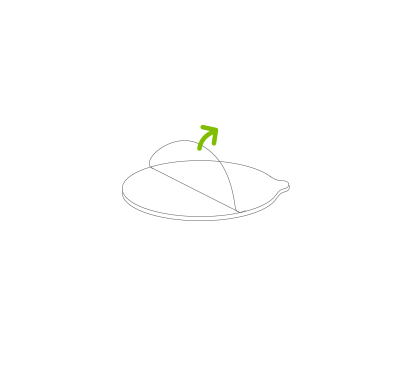 1. Unpeel dashboard pad cover and place sticky side on desired dashboard location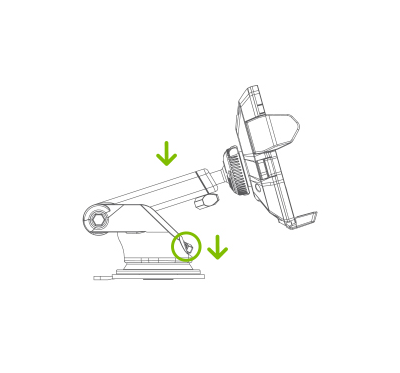 2. Mount the sticky gel pad onto the dashboard pad and pull down the lever to secure the mount into place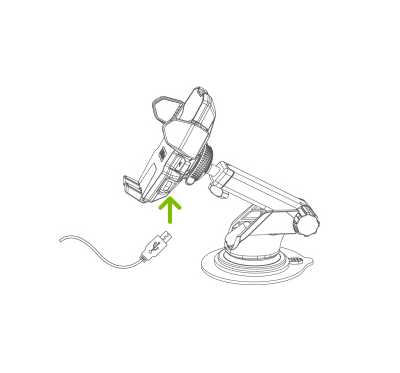 3. Plug micro USB charger into the charging port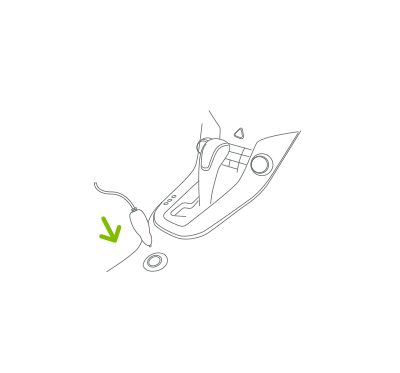 4. Plug the adapter into the vehicles power source/cigarette lighter.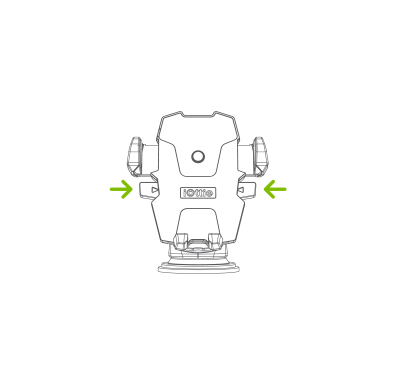 5. Press side buttons into locking position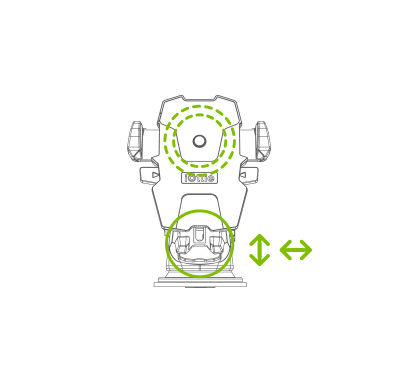 6. Unscrew the bottom foot and move it up and down locating the propoer charging position, tighten knob once found (Please note this is a one time step).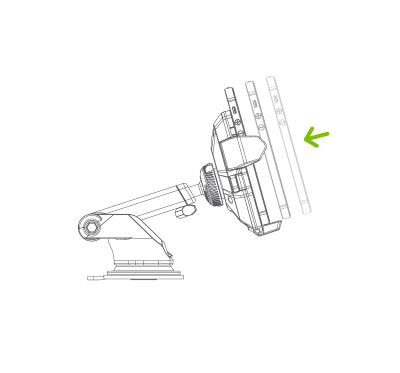 7. Place your device inside the mount firmly to activate the one touch locking system.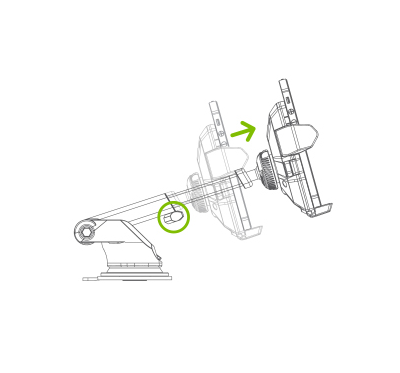 8. Loosen knob to extend telescopic arm. Tighten knob in place at desired position.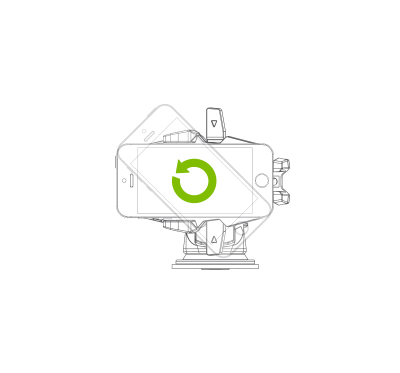 9. Adjust cradle in any angle with ball pivot joint.