Lifestyle
The iTap Wireless car mount combines a simple and sleek magnetic mount with the freedom of wireless fast charging.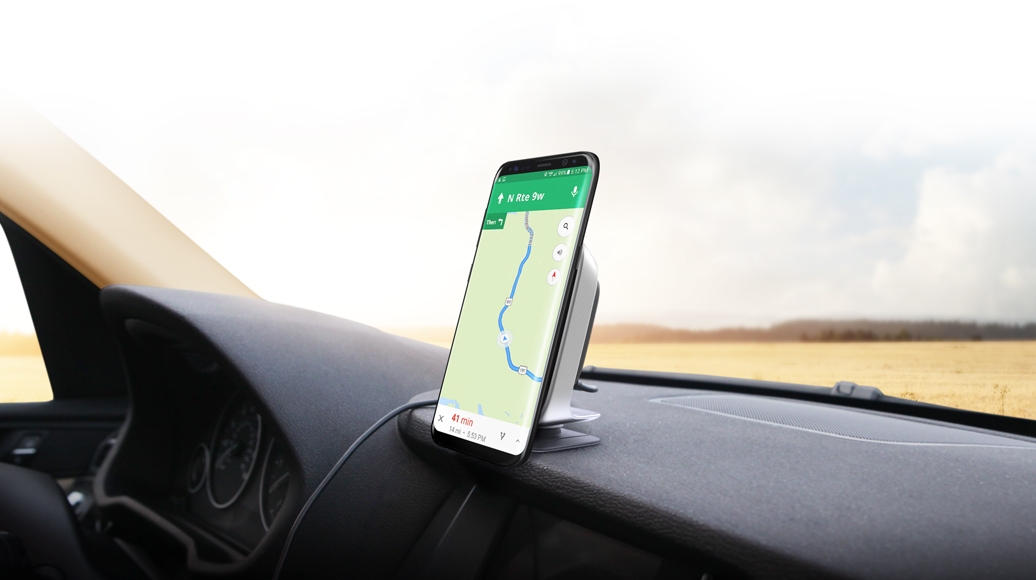 Wireless Fast Charging
Wireless fast charging provides up to 40% faster charge than standard wireless charging
The built-in cooling fan counteracts extra heat generated from inductive charging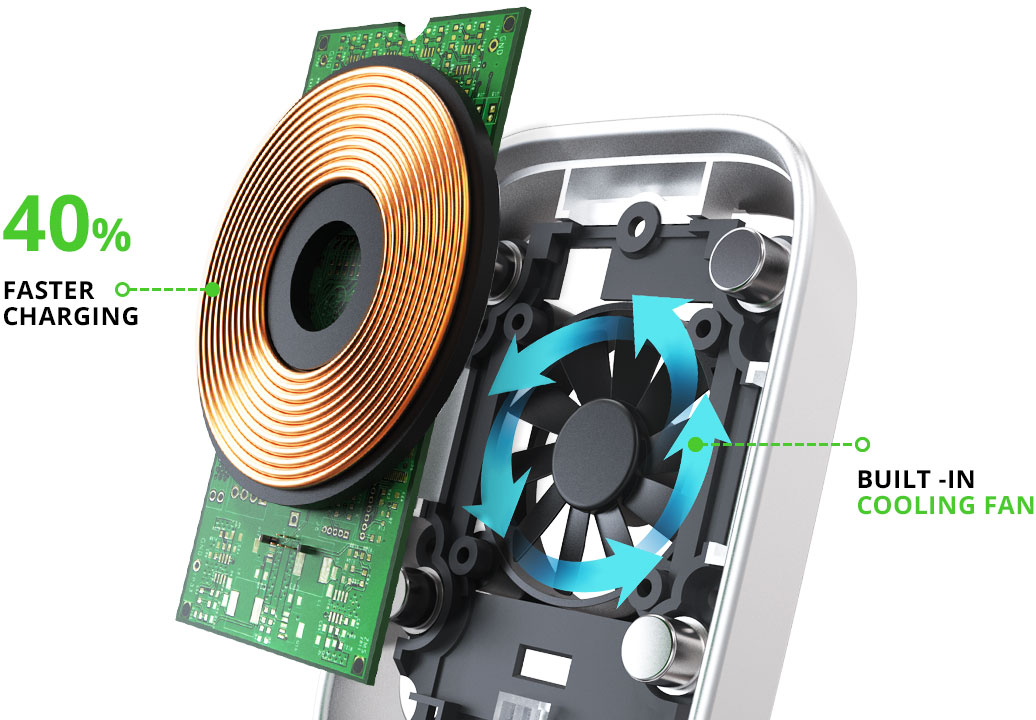 Magnetic Mounting
Holds devices from 2.3 to 3.5 inches wide
Four super strong rare-earth magnets provide a strong magnetic hold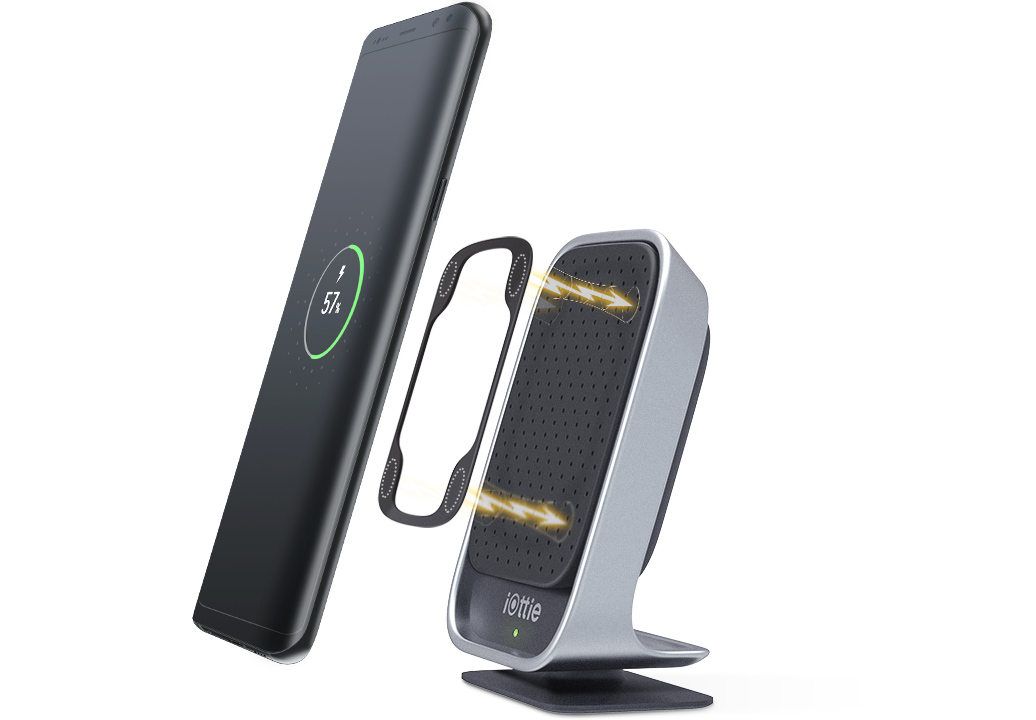 DriveSmarter app
Download and install iOttie's DriveSmarter app for Android Phones
Navigate back to your car with the app that locates where you last parked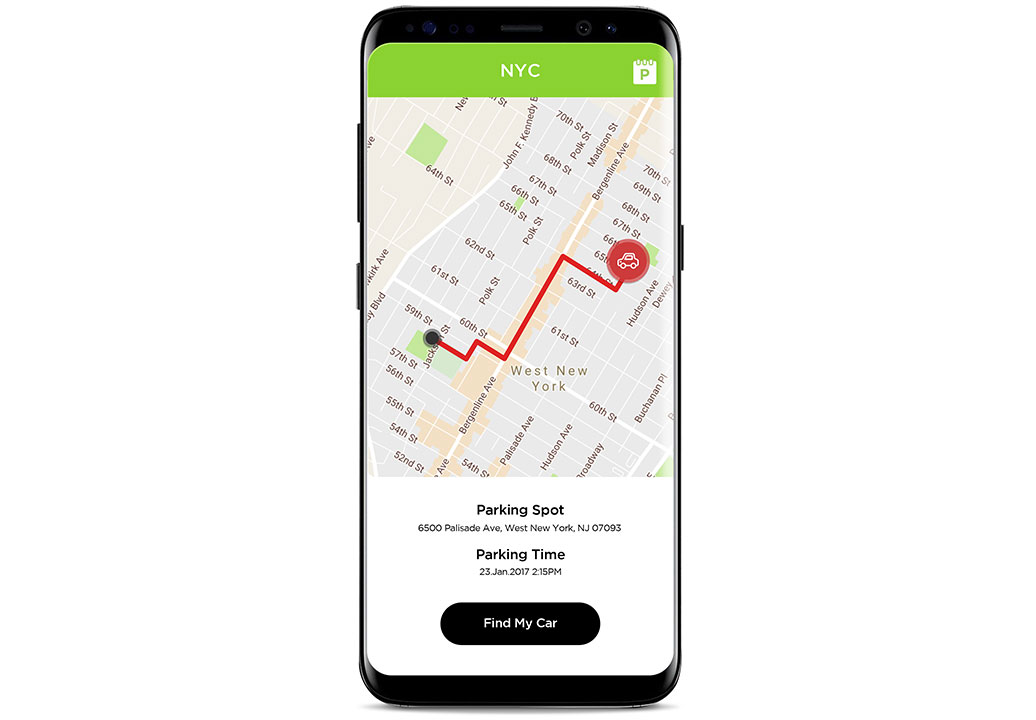 Base Options
The Short Base is designed for regular sized smartphones and is flexible for mounting on curved dashboards
Use the Tall Base if you have a plus sized phone, and it's rigid material is great for flat dashboards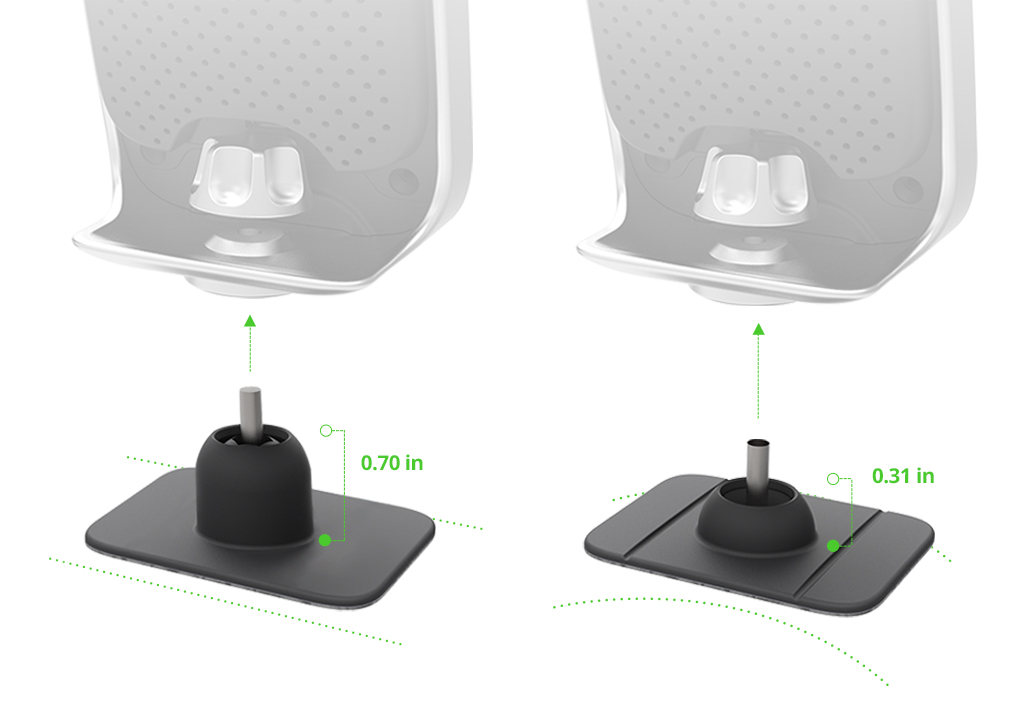 Intelligent Magnetic System
The design of the Metal Plate ensures that the wireless coils inside of the mount and your smartphone are always aligned. This means you have an optimal charge in portrait or landscape mode.