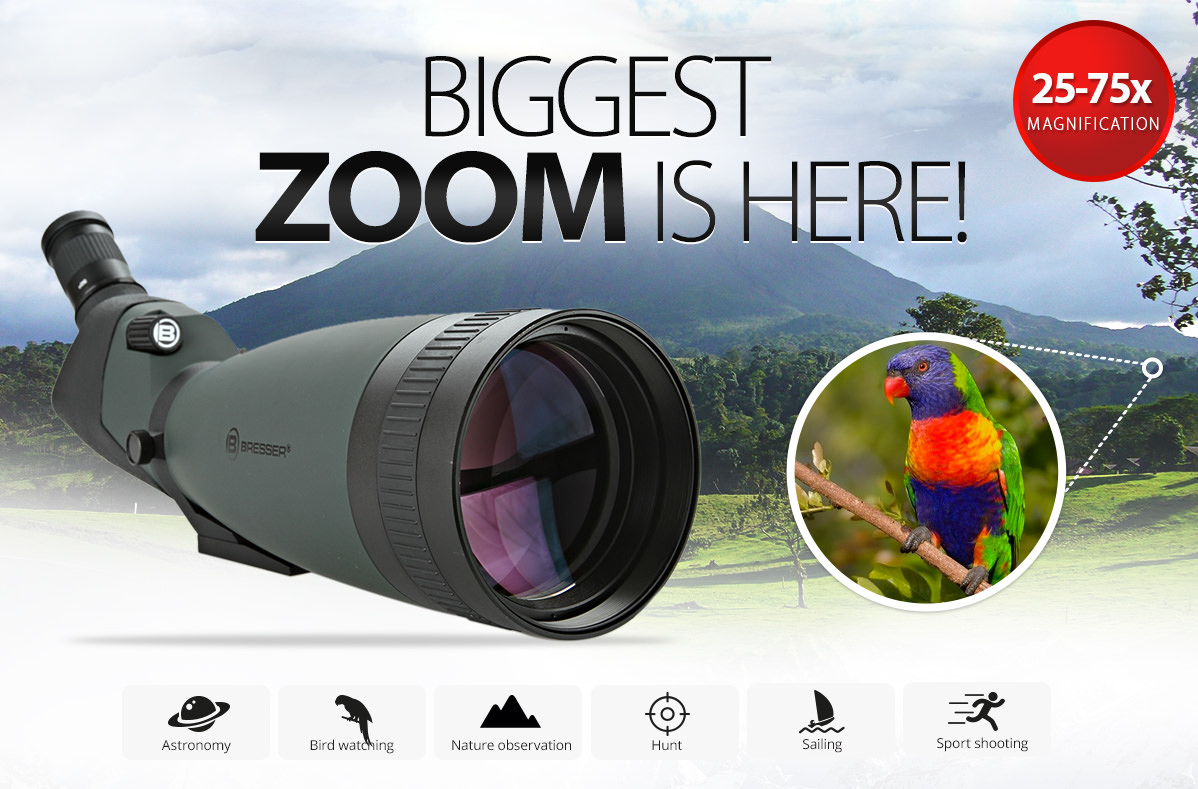 A super product with 100 mm wide lens!
Bresser Pirsch 25-75x100 land Telescope is designed for bird watchers and hunters who want high quality and and the same time, affordable telescope. This telescope enables users to see far distances which are very important for them in much more detail.
It has multi coated 100 mm object lens and BaK-4 optic fetures. This way, you can focus far in the evening and get a clear image.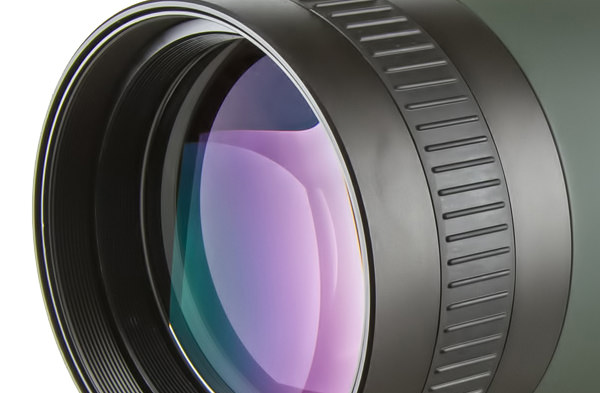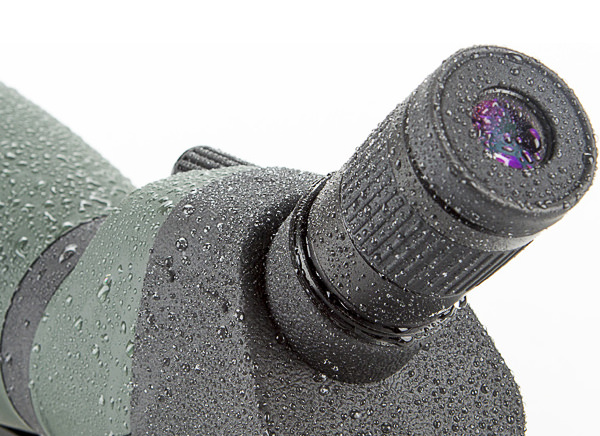 Waterproof, durable body
Body of the product is made up of ABS material and is completely waterproof. It is filled with nitrogen gas which prevents humidity in rainy and wet conditions. You can bring tripod to different positions with its strong metal hoop in the middle of its body and obtain different visionary angles. You can also use is with any tripod model.

High magnifying power
Magnifying can be adjusted from 25X to 75X as desired with non-gradual lens. This means an image at 375 meter distance to be seen with 75X magnification same as an image seen at 5 meter distance with naked eye.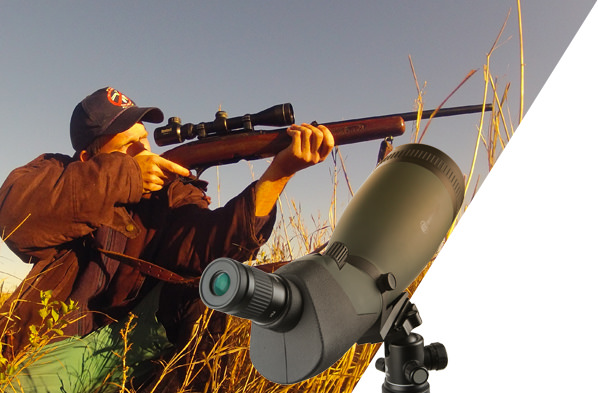 A must have for hunters
This binoculars which is the favorite of hunters shows objects extremely clear and bright with its easily adjustable focusing system. Its focusing function can be adjusted from 8 meters on to distance you desire and will meet the needs.

Both discover and take a photograph
Its extremely compatible with digital visualization. You can mount your digital camera on the backside of your binoculars with the help of 4914910 and 4914900 adapters and sign under great photographs. (Adapters sold separately)
TECHNICAL SPECIFICATIONS
Magnification
25-75x
Objective diameter
100mm
Field of vision
Field of vision at 1000 meters distance 14 meters
Focusing
8 meters
Diaphragm from
16
Dusk factor
50
Degree of Vision
1.49°
Prisms
BaK-4
Object lens Coating
With full multi coating
Surface Material
Rubber ABS
Color
Green
Length x Width x Height
485 x 125 x 185 mm
Weight (Not including accessories)
2140 g
Design
Bresser (Germany)
Package Contents
Bresser Pirsch 25-75x100
Land Telescope, special adjustable case, lens cleaning cloth, user's guide