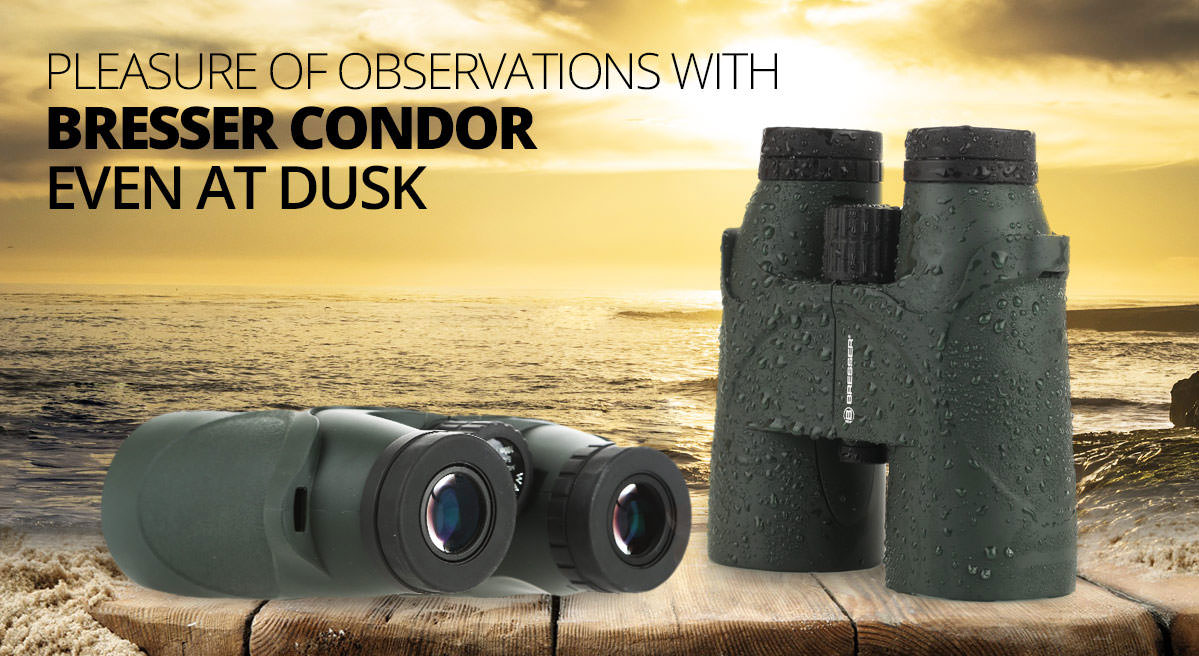 Evening Observation Pleasure!
Bresser Condor 10x56 is a roof prism binoculars that has 10 times magnifying power and 56 mm objective diameter. Special combination that brings this magnifying power and objective diameter ensures optimum light transmission and allows you to make observation even under dusk conditions. Field of vision at 1000 meters is 100 meter (width). Condor 10x56 Bresser will be an ideal travel companion during your mountain explorations, safari tours and bird watching activities.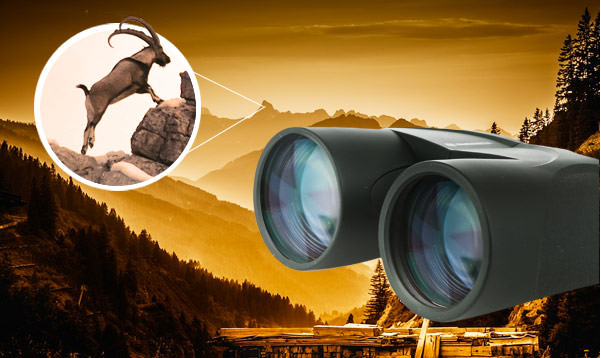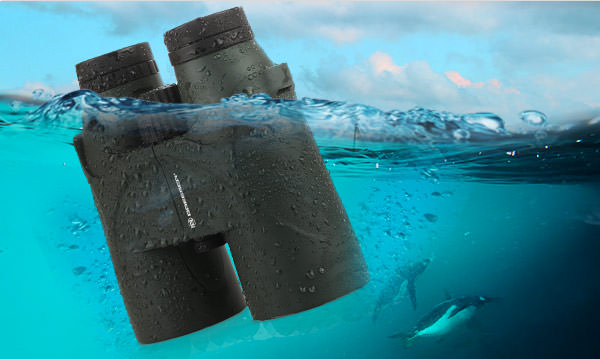 It is Waterproof and Mist Proof
Bresser Condor 10x56 is resistant to water and fog since it is full of nitrogen. In addition, it's also suitable for people wearing glasses thanks to its diopter setting. Its whole optic system is completely multi-coating. Prisms are manufactured from high quality BAK-4 glass.

Tripod Assembly Apparatus
Bresser Condor 10x56 is equipped with tripod connection. Therefore, it's easy to assemble on any tripod with the help of a tripod adapter (please see accessories). Focusing with the big focusing wheel at the focusing center of Condor is a child's play.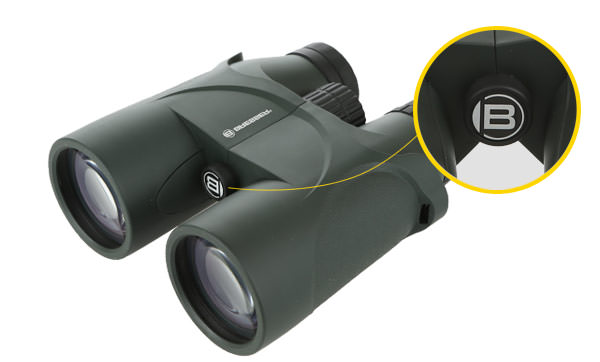 95% light conductivity Bresser Condor 10x56, with its high proportion of light collection power, offers you the most sound light especially when doing observation during evening hours.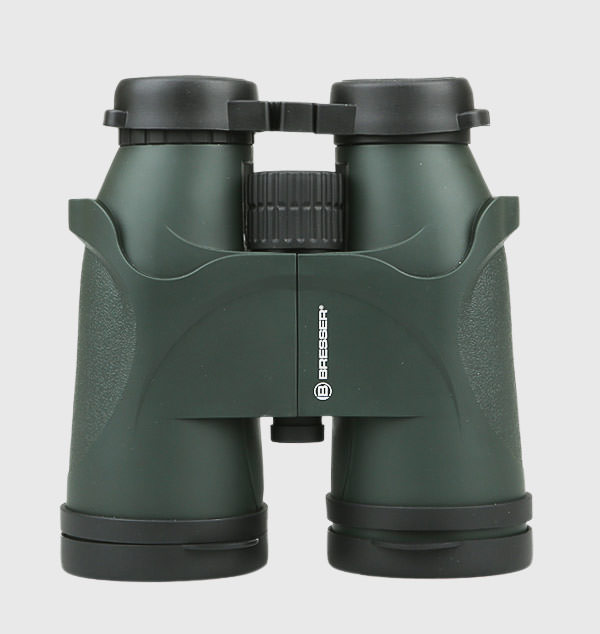 TECHNICAL SPECIFICATIONS
Focus closer than 7 (m)
5
Diopter setting
1
Bag / Case
Carrying bag with nylon storage section.
Total length
162 mm
Objective diameter
56 mm
Guarantee
2 yıl
Compass
Zoom function
Coating Color
Green
Optic design
Roof
Language selections
DE (German), EN (English), ES (Spanish), FR(French)
Type
Standard Binoculars
Dusk factor
23.66
Tripod adapter connection
Total net weight (Including accessories)
1197 g
Eye lenses for people wearing glasses
Total height
66 mm
Color
Green
Single eye setting
Body Shield
Rubber
Type of coating
Fully coated
Light density
31,36
Waterproof
Focusing of focus interval
1.75
Magnification (fix):
10 times
LE Ocular
Total width
155 mm
Application fields
Hunting, Bird watching & Nature observation, Travle & Sports
ED glass
Field of vision at 1000 meters
100 m
Body material
Plastic
Inert gas discharge
Product Family
Condor
Material prism
BaK-4
Field of vision
5.7 degrees